Substantial Assistance and Federal Sentencing Reductions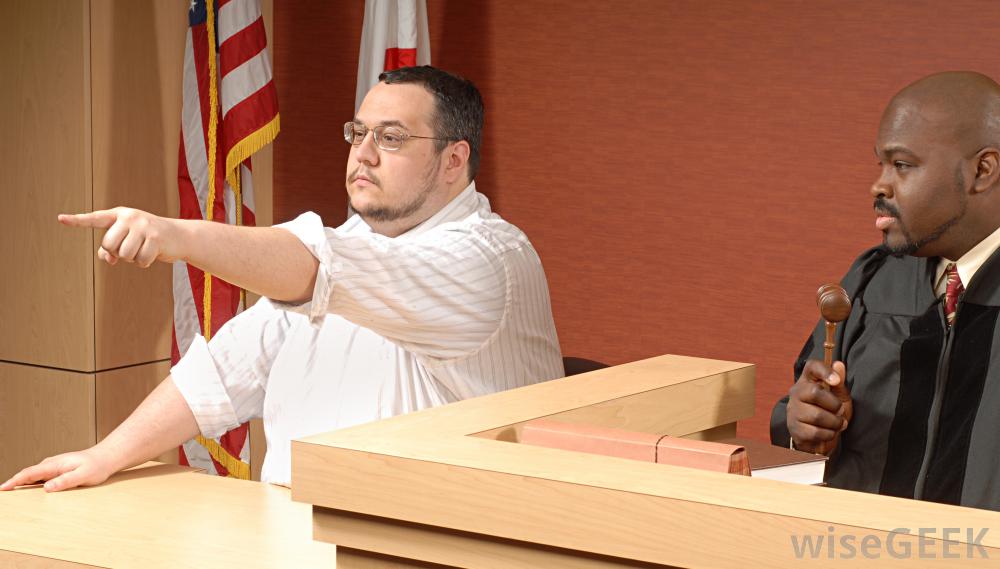 Substantial assistance – some federal defendants may be eligible to receive a federal sentence reduction on the basis on providing "substantial assistance".
Substantial assistance is an option available to some federal criminal defendants. Such eligible federal criminal defendants who provide substantial assistance may be able to have a reduced sentence.  A Federal sentencing is one of the most challenging issues when dealing with federal criminal charges.  Federal court has some mandatory minimums that can seem quite severe and harsh.  Often, clients want to know if there are any ways to get around mandatory minimums, or if there is anything we can do to reduce their sentence.  In this blog, we will talk about one of those ways – substantial assistance.
What constitutes substantial assistance in a federal case?
The federal government, represented by federal prosecutors, is always looking to either close pending cases or apprehend other suspects.  Often a good source of information for them is individuals who have already been charged with federal crimes.
What a federal prosecutor wants from these individuals is reliable information that will lead to more arrests or aid them in convictions of other defendants.  This information can include names, processes, locations, and other relevant information about other crimes.  This information has to be both verifiable and actionable in order to be useful.
What rules govern substantial assistance?
With regard for sentencing reductions, federal rule of criminal procedure number 35 and federal sentencing guideline section 5(k)(1) are the main sources of the rules used for sentence reductions for substantial assistance.
Results of providing substantial assistance
A finding of substantial assistance allows the judge to sentence the defendant to a lesser punishment than what would have been the minimum for a given crime.
Evaluation of substantial assistance
In order for there to be a finding of substantial assistance that is enough to grant a sentence reduction, and to determine how much a reduction a federal defendant gets, the information considered includes, but is not limited to:
The court's evaluation of the significance and usefulness of the defendant's assistance, taking into consideration the government's evaluation of the assistance rendered;
The truthfulness, completeness, and reliability of any information or testimony provided by the defendant;
The nature and extent of the federal defendant's assistance;
Any injury suffered, or any danger or risk of injury to the federal defendant or his family resulting from the assistance;
The timeliness of the defendant's assistance.
The process for providing substantial assistance
The prosecutor and the defense attorney typically work together with regard to what the federal defendant can offer and what he would get out of it in return.  This can be done prior to the resolution of a case or after trial.  Once trial has passed, typically substantial assistance and sentencing reductions can be provided within a year after the defendant has already been sentenced for a federal crime. While there are options for providing substantial assistance after more than a year has past since sentencing, there are several factors that must apply.
If you have been charged with a federal crime, contact us.  At Gilles Law, we handle federal criminal defense in North Carolina as well as handle federal criminal defense in South Carolina.